News:
Another British Police Service are now using the METAL-TEC TE-1400 to keep United Kingdom streets safe!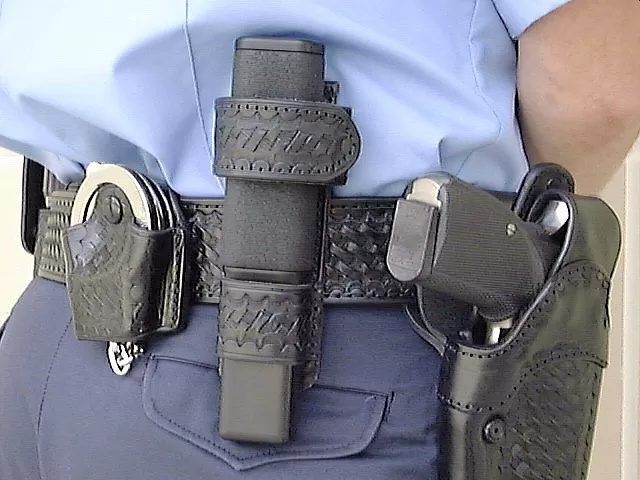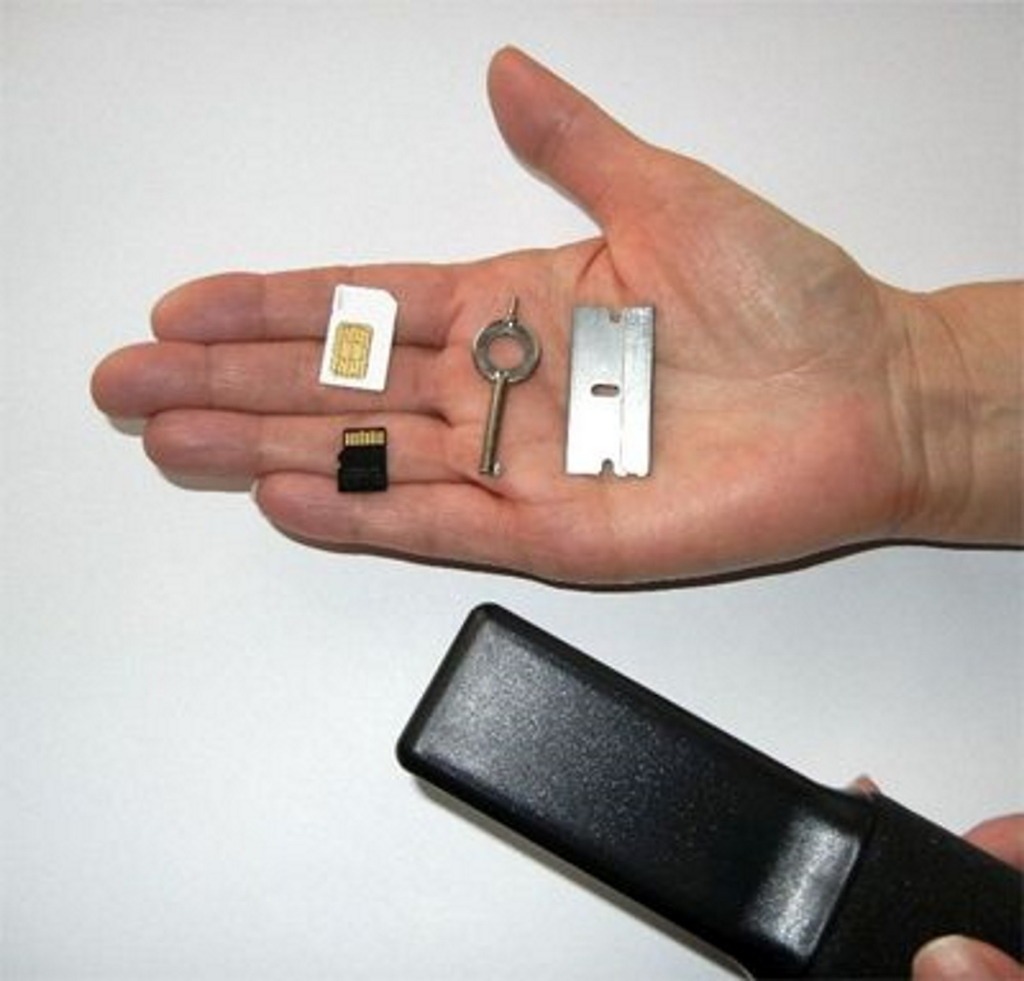 The original compact silent vibrating metal detector designed for law enforcement. Allows the user to pinpoint the physical location of an object and determine it's threat level based on the objects shape and size.
Features
The METAL-TEC TE-1400 was designed to be used as an enhancement of the hand during searches, it can assist in locating with pinpoint accuracy, metal objects which may have been otherwise overlooked. The METAL-TEC requires only one hand for operation, the METAL-TEC can be held between the fore finger and the thumb freeing up the other fingers during a search or frisking of the subject. METAL-TEC can find a metal object, and pinpoint its location without the need for a constant sweeping motion. There is no adjustment necessary, sensitivity is factory preset and automatically compensates for temperature changes which may affect sensitivity.
Detection: Triaxial Detection field, uniformly detects ferrous & nonferrous metals in all directions regardless of the position relative to the subject
Dimensions: L = 7.9" (20.0 cm) W = 1.75" (4.5 cm) H =1.30" (3.3 cm)
Weight: 8.8 ounces (249.4 grams)
Sensitivity control: Factory set and calibrated
Indicators: Silent Vibration
Controls: Single control (Power On / Off)
Battery: Standard 9 Volt Alkaline (provides 2,000 average 15 second searches)
Operating Temperatures: – 15 F ( – 26 C) to + 130 F ( + 54 C)
Humidity: 98% Non condensing
Case Material: High Impact ABS plastic with a tensile strength: 6,800 p.s.i. (ASTM D 638)
Operating Frequency: 360 kHz
Regulatory Standards: FCC Part 15 (ID# NJ21200METAL-TEC)
Meets Standards: EN 50082-1:1997 harmonized & EN 50081-2:1993 harmonized