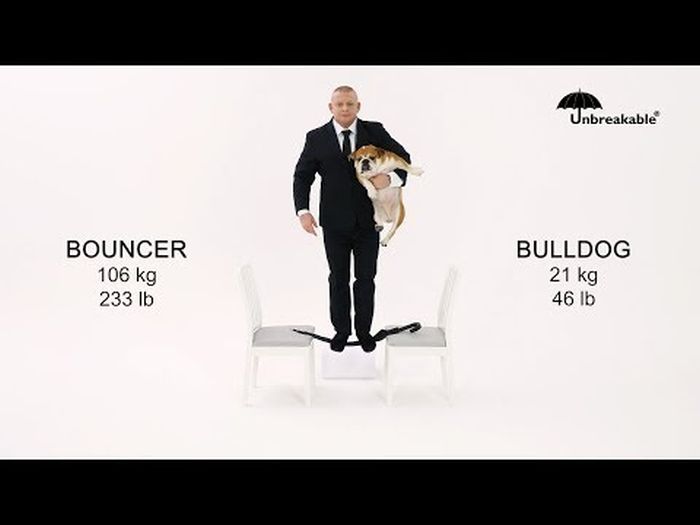 The NTOI® Unbreakable Standard Walking Stick Umbrella works just as well as a very sturdy walking stick or cane but does not make you look funny or feel awkward. This umbrella protects against rain and everything else. Whacks just as strong as a steel pipe but weighs only 1 lb 11.2 oz (775 g).
Farbgel is the UK's No 1 selling defence spray, it is 100% UK Legal and can be used by all people from any walk of life. No matter what you do, where you go, stay safe. Carry Farbgel.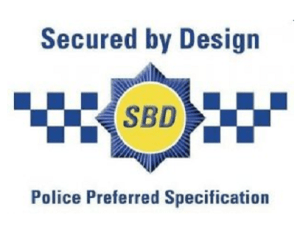 Personal Attack Police Approved Alarms >
Personal Alarms are secured and Design Approved to a Police Preferred Specification. They have been independently tested by Sold Secure, receiving the Gold Award. You will not find any other full range of Personal Alarms, that have these accreditations.