9 February 2023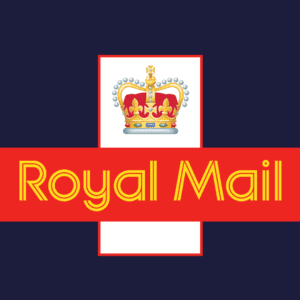 Tactical Things must apologise to some of our international customers for an event beyond our control. We thank customers for their patience in this unusual event that has involved the delay of many thousands of parcels shipped by UK Royal Mail to overseas destinations. Every order shipped by Tactical Things has a unique tracking number. We advise that customers who are concerned, to track their shipment to see its progress. Please contact us is you have any queries.
Russia-Linked Ransomware Gang Claims Responsibility for Royal Mail Cyber Attack
LockBit reportedly attacked Royal Mail data systems last month and has now set a deadline to release the data this week if Royal Mail does not pay the ransom.
Royal Mail in the UK has reopened following a cyber-attack last month that has since been identified as Lockbit, a Russia-linked ransomware gang.
Royal Mail first confirmed the breach on January 12 and investigators are currently looking into the ransomware attack that impacted its system that ships mail overseas.