NTOI® Unbreakable Umbrellas and the new BLUNT Umbrellas – Running Out of Stock
Christmas is nearly here and due to again unprecedented sales this year, we are running out of stock of some models of NTOI® Unbreakable® Umbrellas and BLUNT Umbrellas.
Please order as soon as possible so as not to be dissapointed by them being unavailable.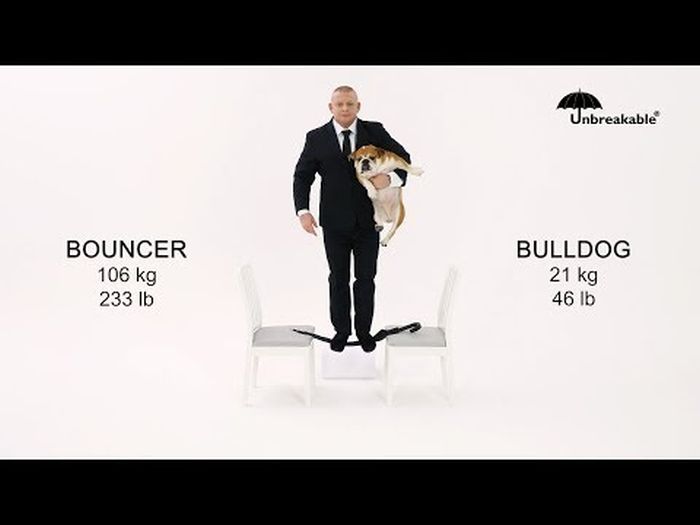 The NTOI® Unbreakable Standard Walking Stick Umbrella works just as well as a very sturdy walking stick or cane but does not make you look funny or feel awkward. This umbrella protects against rain and everything else. Whacks just as strong as a steel pipe but weighs only 1 lb 11.2 oz (775 g).
Aerodynamic canopy will withstand winds of up to 70 mph, so you're protected in any situation
Designed to flip inside out in very strong winds without breaking
Rounded tips to eliminate the sharp spikes and removing the high stress loading spikes by spreading the load, giving maximum durability
Engineering grade plastics to maximise performance while minimising weight
Fully tensioned, high thread polyester fabric
Built for life and made to last
NEW – Blunt have added a fabric handle strap for user comfort
NEW – Features Blunt's new modular handle attachment system – giving you future flexibility with configuring your Blunt